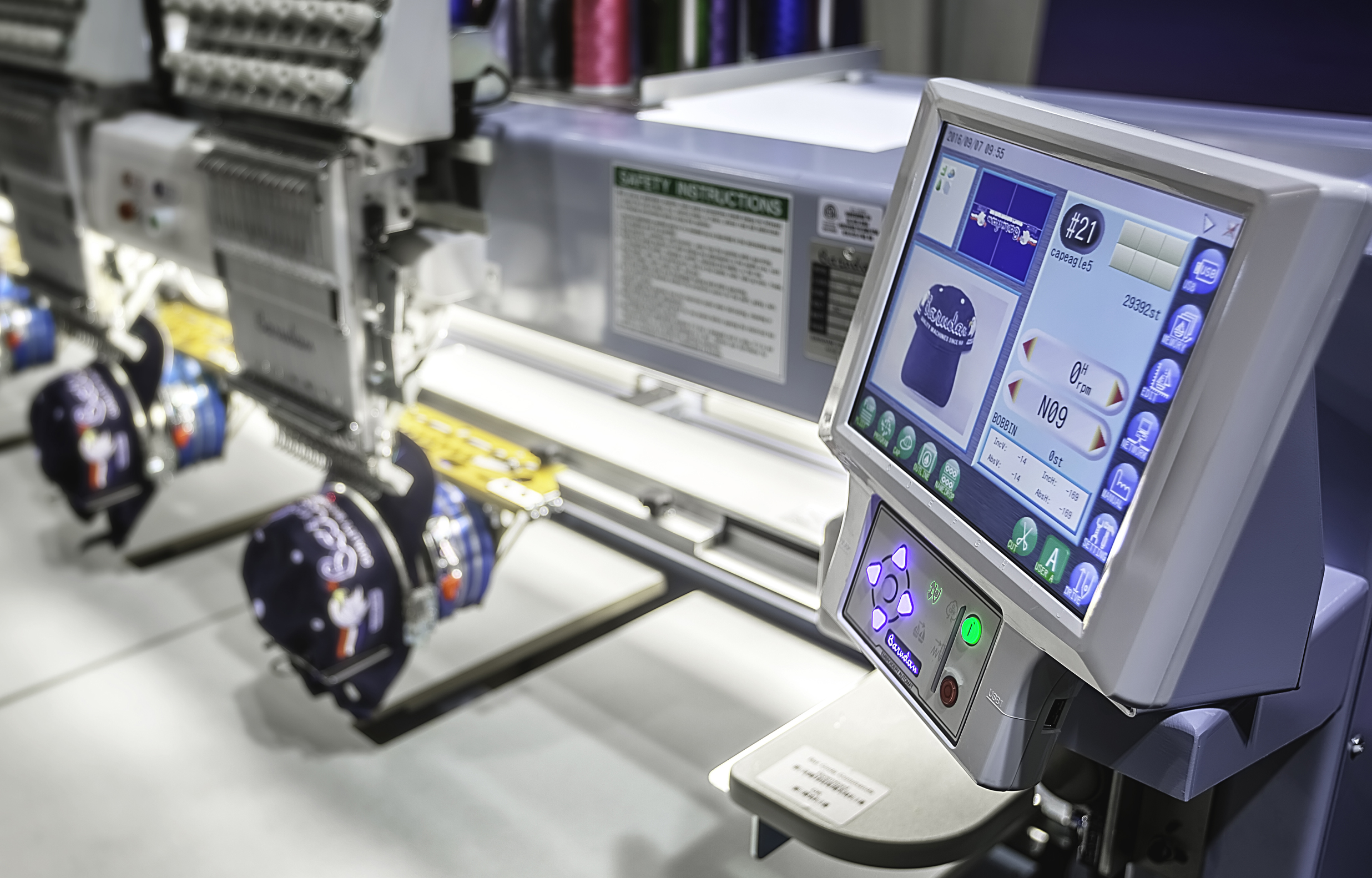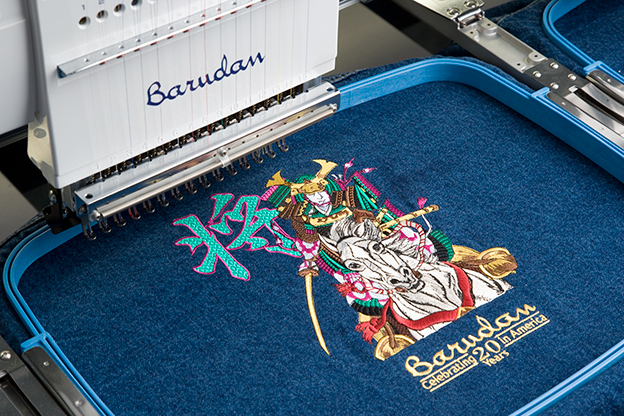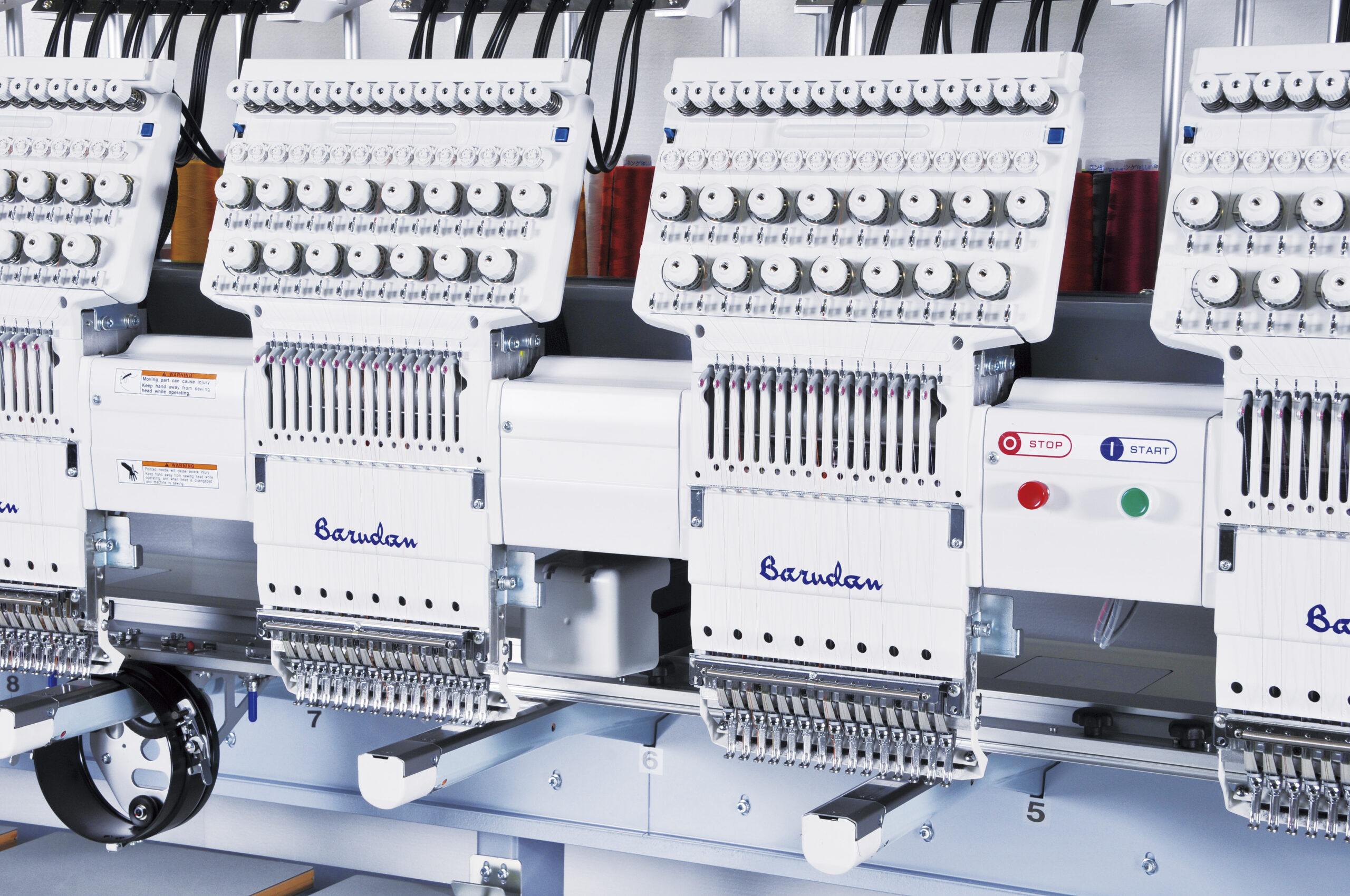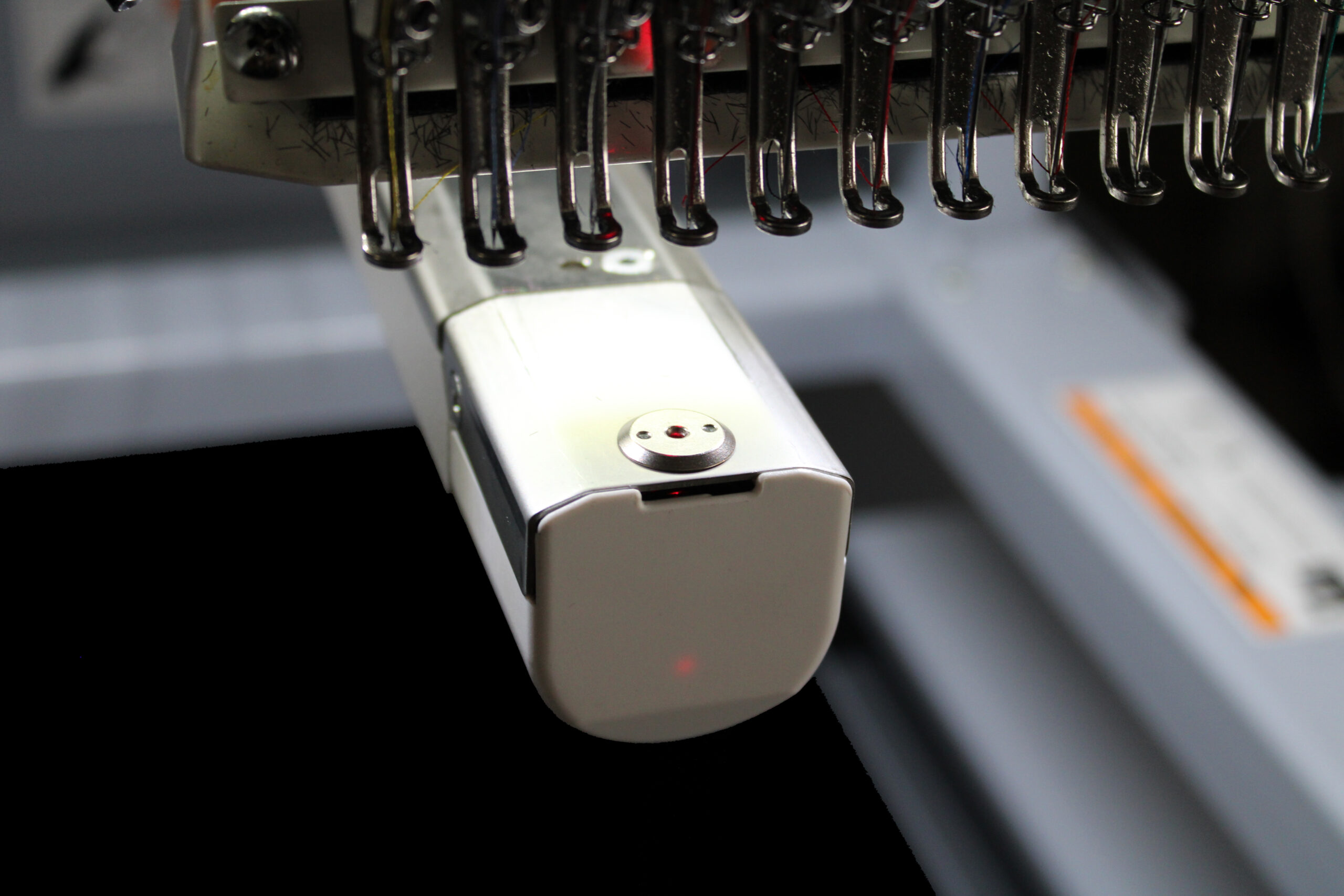 If you are looking for multi-head productivity with phenomenal stitch detail on caps and flat sewn apparel -  look no further. Barudan's 12 and 15 head with powerful servo motors and positive needle drive are faster and stronger giving you more precise stitching with minute detail on long production runs. The competition has nothing that compares.
15 Needles

Spacious 450x380mm sewing field on our 12 head machines

(approximately 17½ x 14¾ inches) 

1000 stitches per minute

Small Diameter Cylinder Arm

K-Series Automat - See details in 2022 K Series Multihead Sales Brochure
Note: 12 and 15hd machines come in different field sizes.   

Image shown: 15-Head Servo BEKS-S1515C
Features and Specifications are subject to change at any time, without prior notice. Information on these pages is provided without guarantee.