Choose between our 3 Single-Head models or our many Multi-Head models. We're sure to have the perfect solution for your business.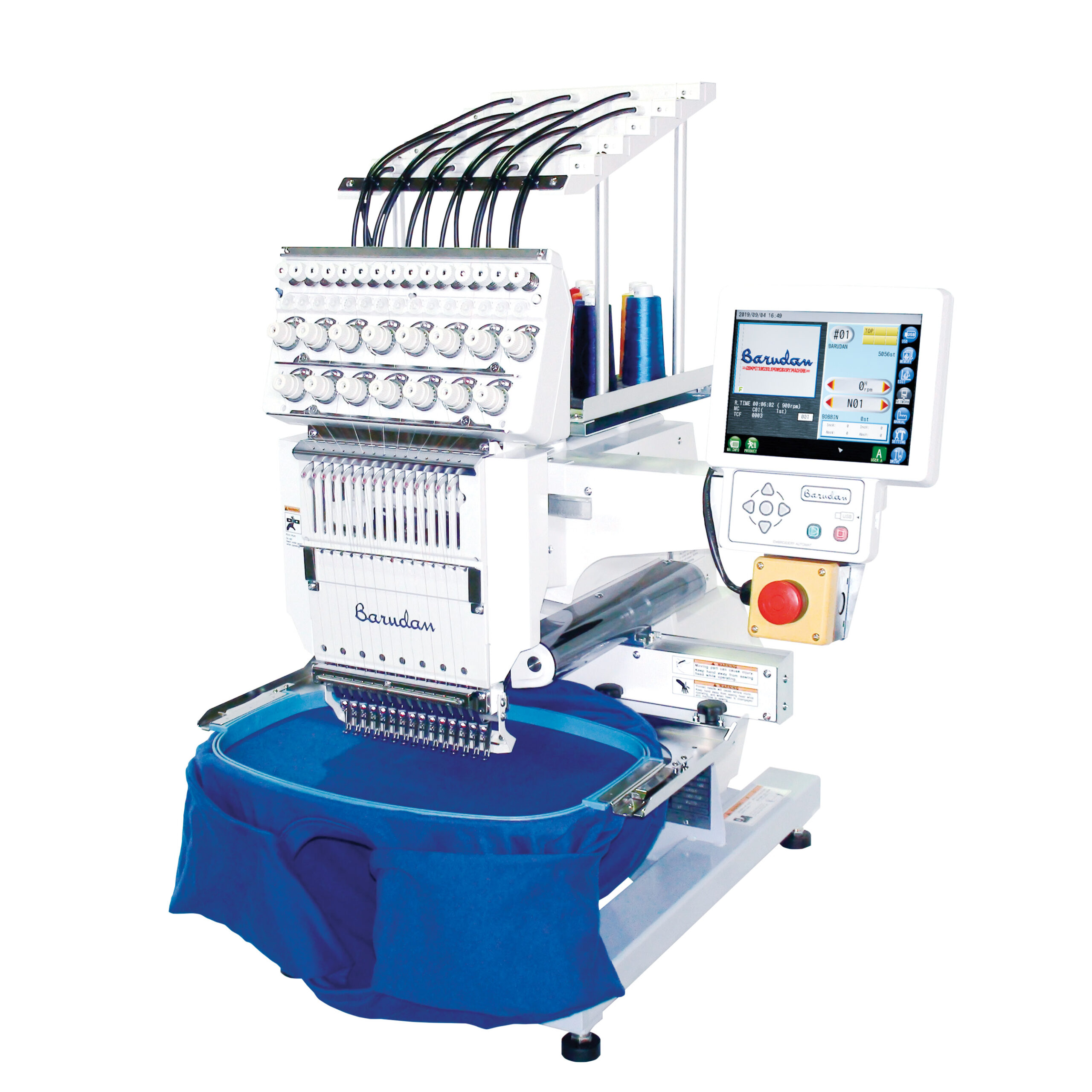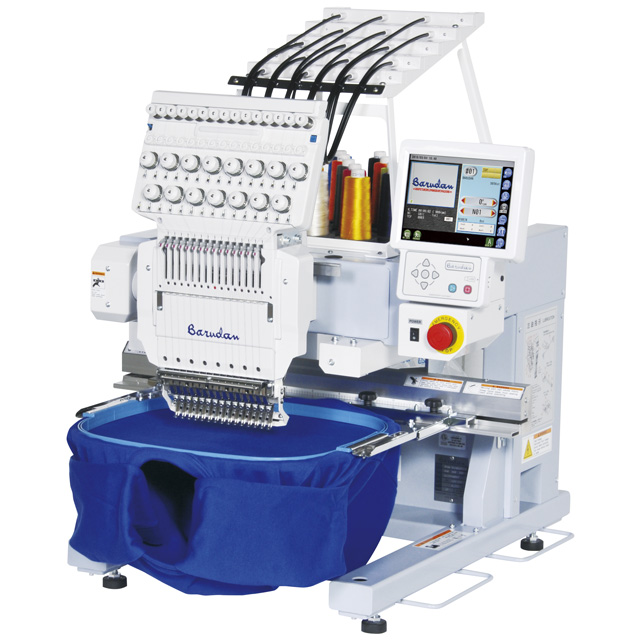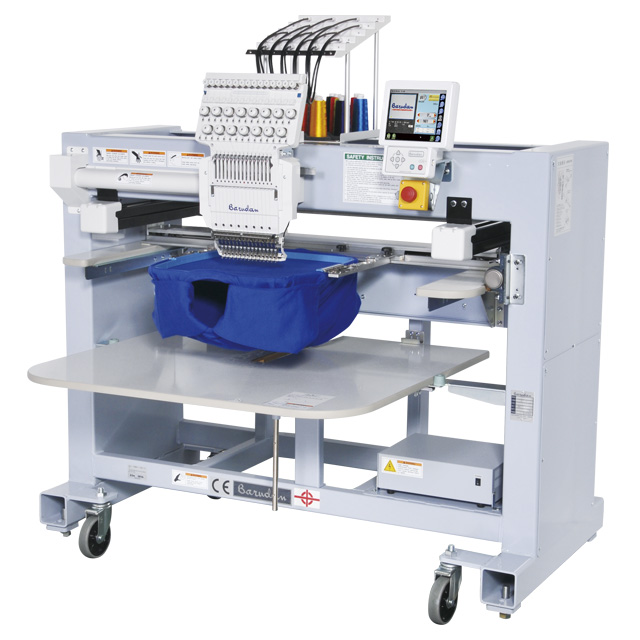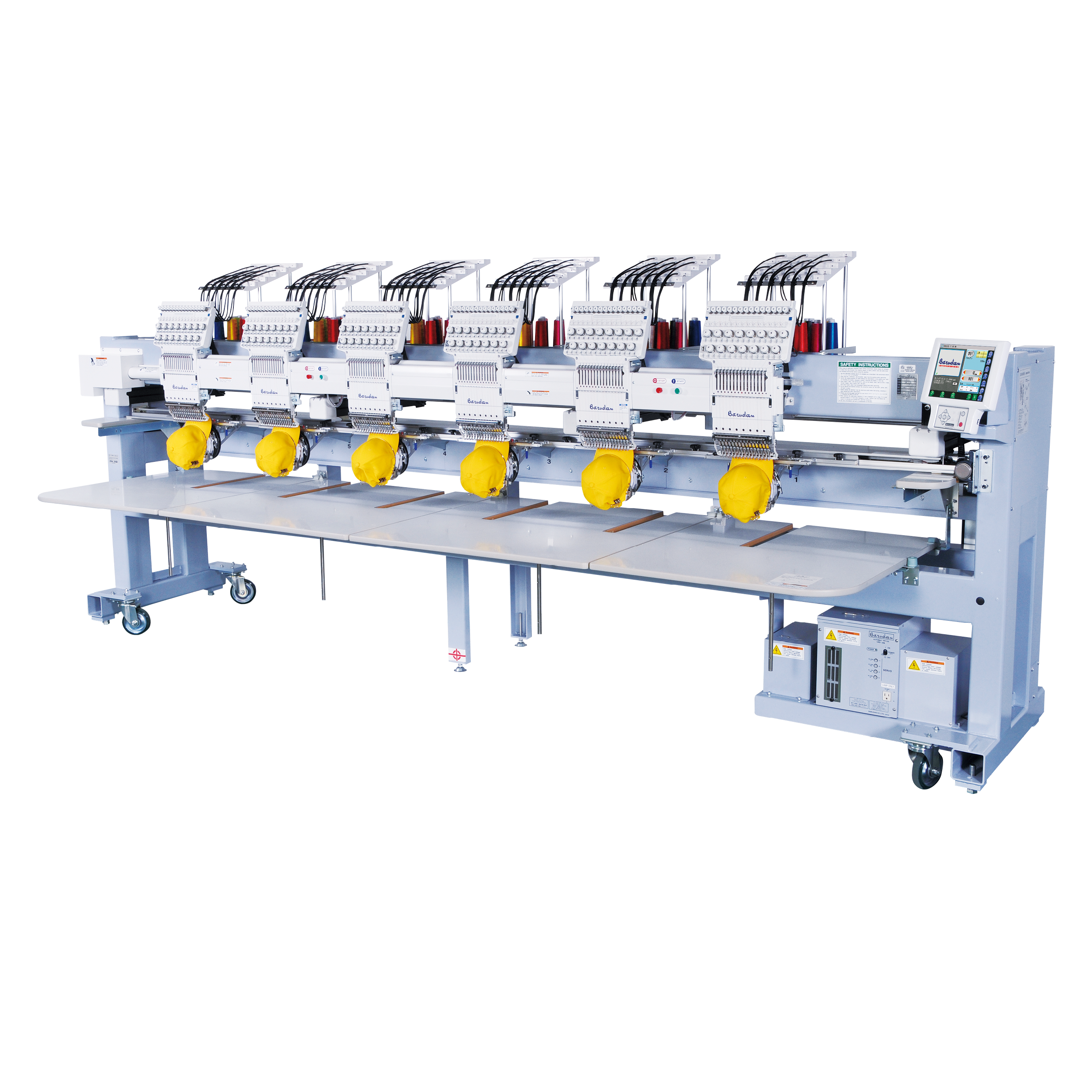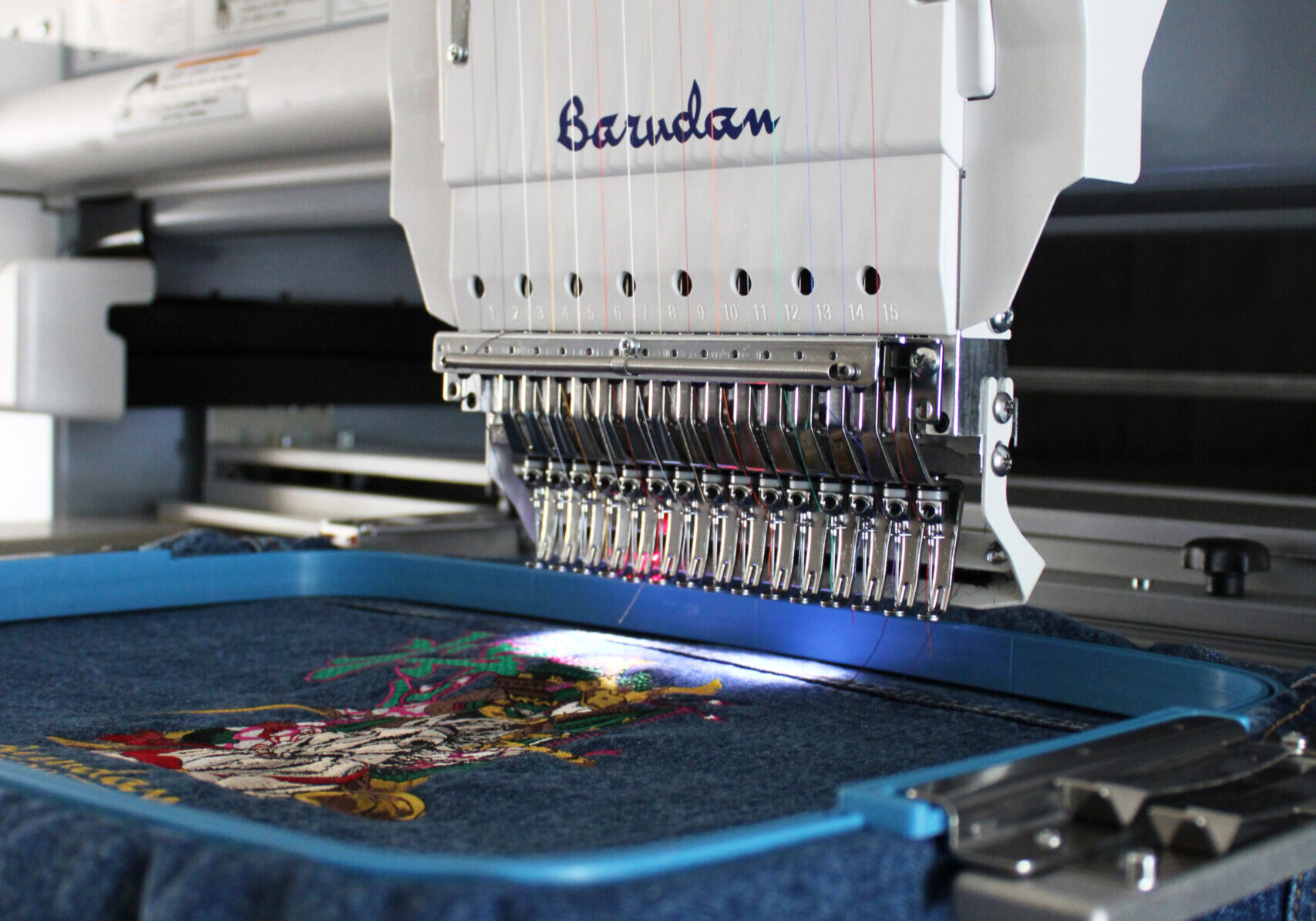 Barudan customers know they can trust not only their machine, but also the dedicated team that offers technical support and service.
Requesting service and support is easy - simply call our Technical Support Line or Request Service/Support by opening a support log.
Make sure to leave a phone message if you call our Help Desk. Calls are pulled by our phone technicians. Please fill out the following form to get in contact with our knowledgeable technicians.
The Newest Barudan Machine
The BEKT-S1502CII is a more affordable 2-head machine
designed with a smaller footprint. The KT 2-head is the
perfect machine for left chest logos and caps. Featuring an
open, bridge-style chassis, the 17 1/2 x 14 3/4 inch sewing area
provides an efficient use of space in a sturdy, compact
multi-head frame. Boasting the same features as our K-series
single heads, you can be assured the KT 2-head will deliver the
best stitch quality, productivity, and reliability in the industry.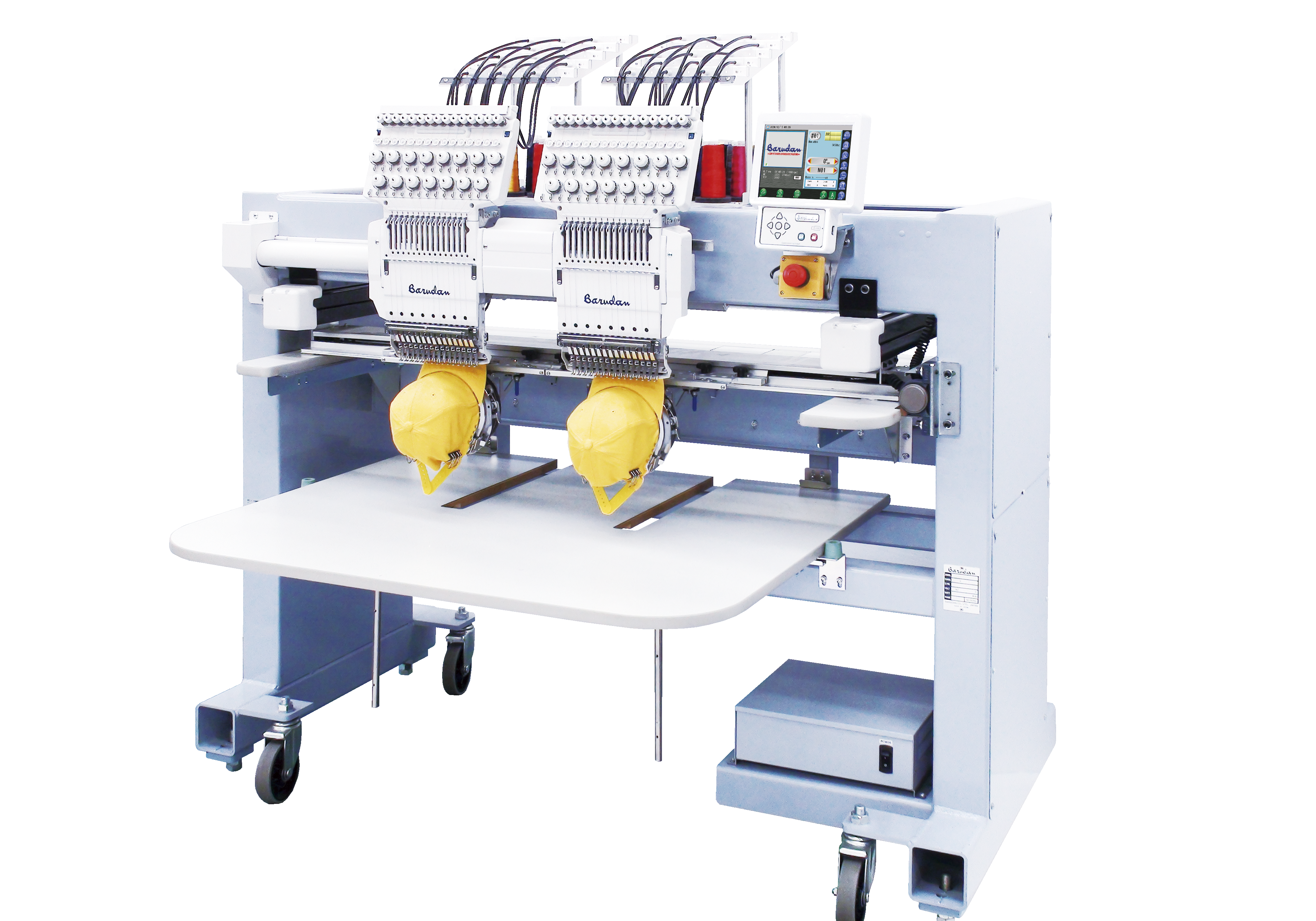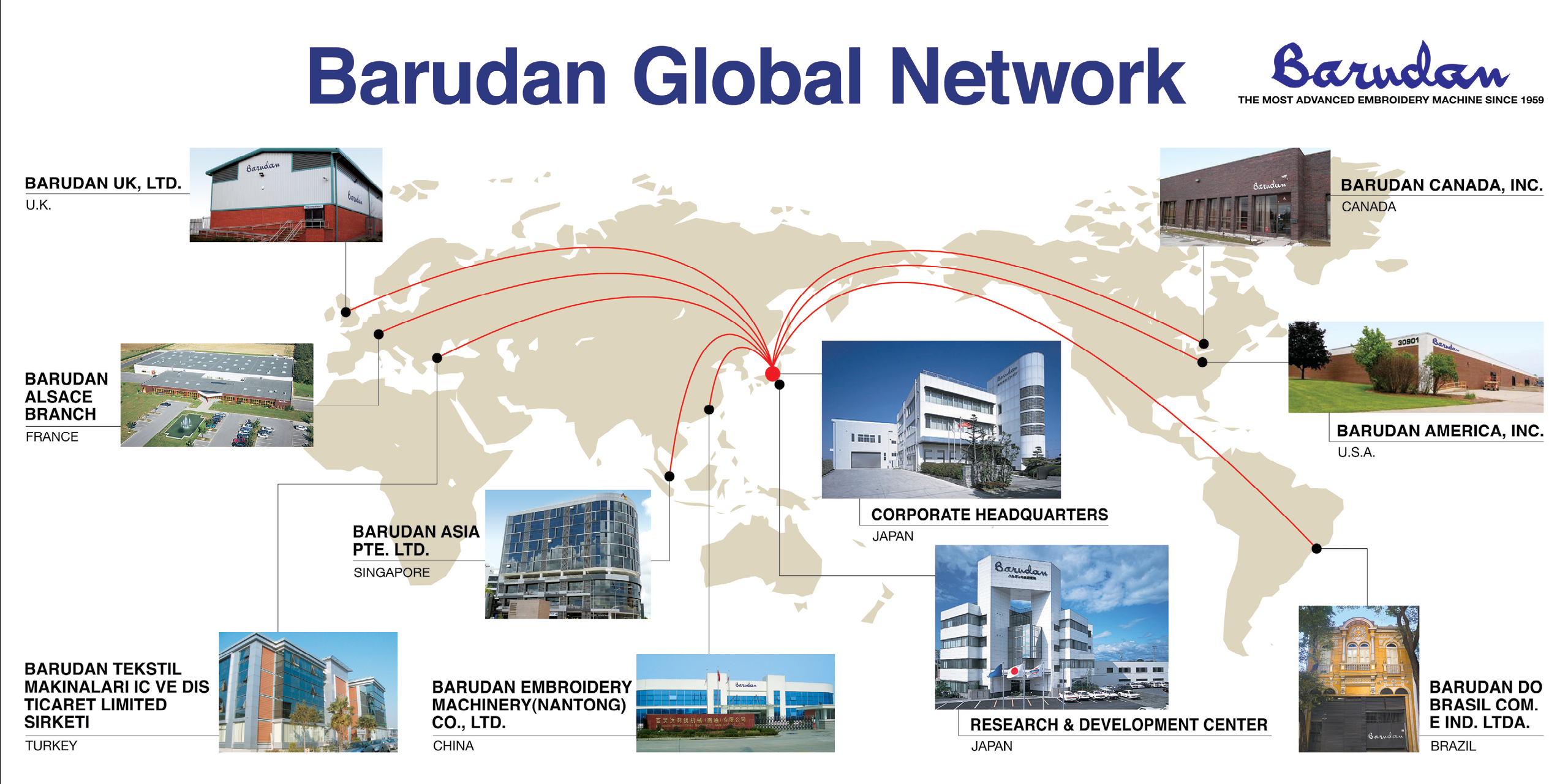 For International Inquiries please visit the Barudan Distributor near you.