Barudan America offers multi-head specialty combination machines with various specifications and field sizes for Chenille/Embroidery, Chenille/Sequin and Chenille/Embroidery/Sequin.
If you haven't found the specialty machine you are looking for please contact us  with your specifications. We are confident that we will have a solution.
Some of our specialty machines are featured on Barudan Co. Ltd website.
http://barudan.co.jp/en/products/embroidery/specialty/index.html
Chenille Combination Embroidery Machine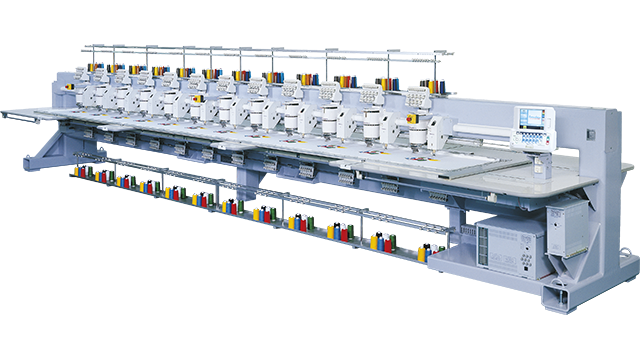 Lock Stitch Zig-Zag Embroidery Machine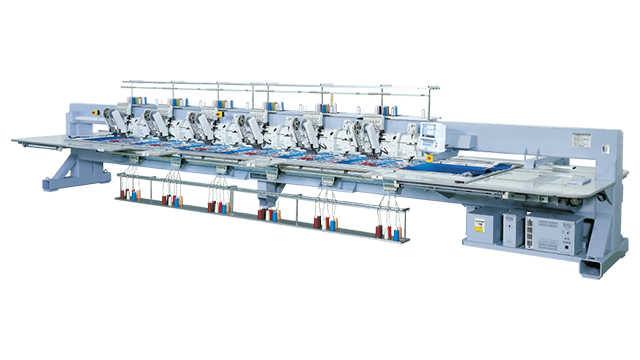 Triple Combination Embroidery Machine